The craft beer market has exploded during the pandemic, and that only means more success for a Canadian beer industry that was already seeing a renaissance even before COVID-19 became a part of our lives.
read more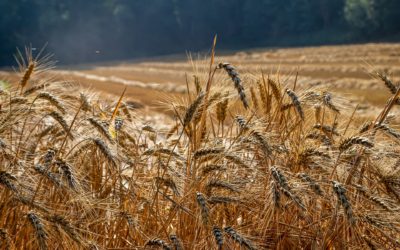 The Global Institute for Food Security (GIFS) at the University of Saskatchewan (U of S) has been awarded $295,000 by...
read more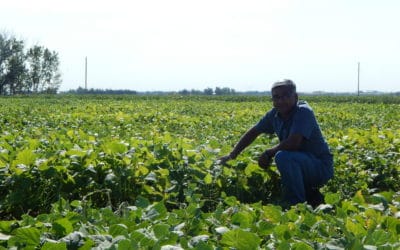 Parthiba Balasubramanian is working to breed dry bean varieties specifically for Albertans. Parthiba Balasubramanian didn't...
read more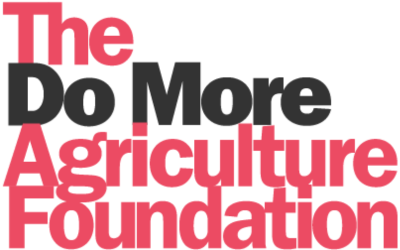 The Do More Agriculture Foundation is offering Telus Health MyCare counselling at no cost to all British Columbia producers and their families until Feb. 28, a Jan. 7 news release says.
read more
Clean Seed
With 67 individual farmer-owned seed and grain processing co-ops located throughout Alberta, and the Peace region of BC, the Alberta Seed Processors, formerly known as Alberta Association of Co-op Seed Cleaning Plants Ltd. offers a wide range of services.
Find Seed
Seed.ab.ca offers you many ways to source seed for your farm. The Seed Grower and Seed for Sale search tools are a great resource to find seed produced locally in your area, as well as locate specific varieties.
You've likely heard of PCR testing, as those three letters have been used a lot in the media in recent months with regard...
read more
During harvest 2021, many of us were worried about seed quality. Make no mistake, the Prairie drought did affect seed in...
read more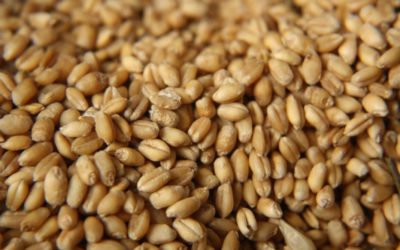 We've seen two phenomena play out in 2021 as far as weather goes: inadequate precipitation causing drought and extended...
read more
A couple of months ago I wrote about the Spornado, a passive spore catcher first successfully deployed by potato growers in Ontario to detect late blight spores.
read more