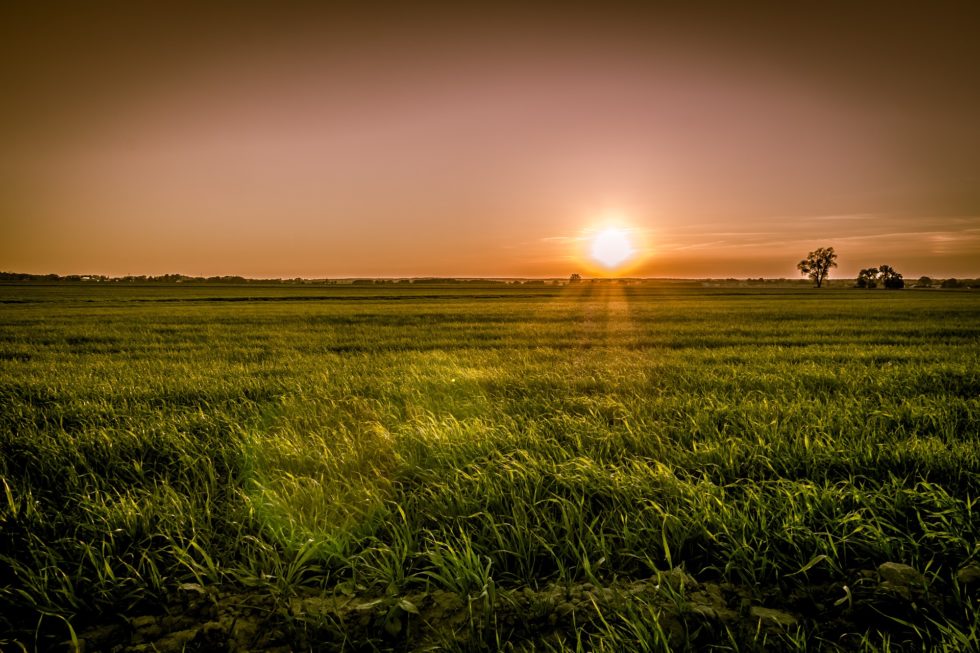 Two Albertans have been appointed to the second cohort of the Canadian Agricultural Youth Council, an Aug. 11 news release said. B. Pratyusha Chennupati and Kallum McDonald have been...
read more
Canola growers will be able to receive financial support to help them start or advance 4R Nutrient Stewardship on their...
read more
Ken Seitz, who was previously named interim CEO of Nutrien in January, has now been named the permanent CEO and president...
read more
Researchers are looking into the potential of growing rice in Alberta, a July 29 news release said. The University of...
read more
Clean Seed
With 67 individual farmer-owned seed and grain processing co-ops located throughout Alberta, and the Peace region of BC, the Alberta Seed Processors, formerly known as Alberta Association of Co-op Seed Cleaning Plants Ltd. offers a wide range of services.
Find Seed
Seed.ab.ca offers you many ways to source seed for your farm. The Seed Grower and Seed for Sale search tools are a great resource to find seed produced locally in your area, as well as locate specific varieties.
The 2022 crop season started with variable conditions across the Prairies. Some regions were colder and drier while other...
read more
The first time someone asked to speak to Alliance Seed's general manager after the big announcement, I'll admit it: I...
read more
All of us at 20/20 Seed Labs are particularly excited about the 2022 season because it's the first season where our new...
read more
Canada has a robust seed scheme. On the world stage it has reputation for developing new varieties, delivering top-quality...
read more