Alberta Government Expanding Lethbridge Agri-Food Hub
5 months ago
-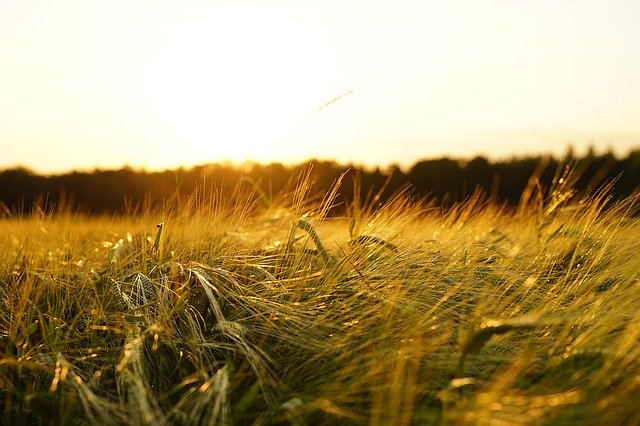 The provincial government will invest $27.8 million in an agri-food hub at Exhibition Park in Lethbridge, as part of the centre's larger redevelopment project, a June 30 news release from the Alberta government says.
The project aligns with the work of the regional partners in Canada's Premier Food Corridor to attract private investment and includes collaboration with Lethbridge College, the release notes. It will create 400 construction jobs and an estimated 50 incremental jobs after completion, while the ongoing economic impact will grow to $90 million annually for Lethbridge.
The expansion will more than double Exhibition Park's capacity, the release notes. There will also be enhanced incubation opportunities for local producers to build their business and sell their products nationally and internationally.