Alberta Land Prices Up 4.9 Per Cent For First Half of 2020
2 months ago
-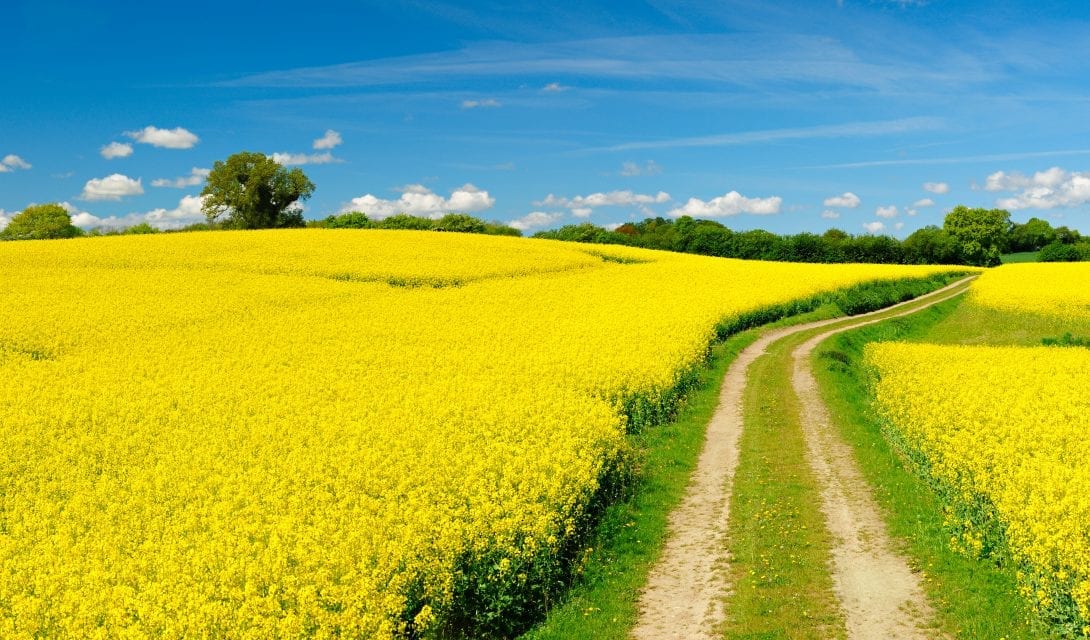 Land values in Alberta are up 4.9 per cent for the first six months of 2020, a report from Farm Credit Canada released on Sept. 14, says.
Alberta's increase is following the national trend. Nationally farmland values have increased by 3.7 per cent for the first half this year. This increase is in line with mid-year results over the past five years, which showed single-digit increases for the full year, the report notes.
"Given the global economic situation during the first half of 2020, Canada's farmland market is showing remarkable resilience in the face of adversity and uncertain times,"  J.P. Gervais, FCC's chief agricultural economist, says in the release. "Changes to production and marketing plans induced by the pandemic have had a definite influence on profitability, yet the demand for farmland remained robust."
The majority of provinces showed a lower 12-month increases in average farmland values over the last 12 months compared to last year's average, with the exception being in Alberta which recorded an 8.5 per cent increase compared to 3.3 per cent.
Crop receipts (excluding cannabis) for the first six months of 2020 are 1.6 per cent higher than for the same period last year, the report also notes.