Plenty to Learn at November Symposium
2 years ago
-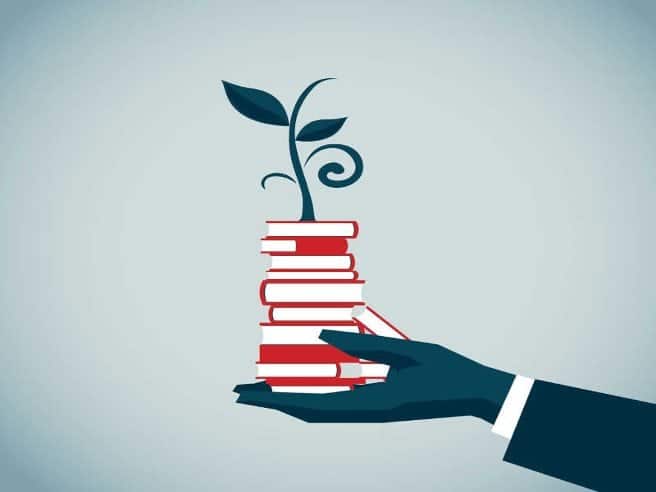 The 9th Canadian  Workshop on Fusarium Head Blight and 4th Canadian Wheat Symposium held in Winnipeg this fall is shaping up to be an event not only for scientists and those in the ag technology sector, but one farmers and producers will find of value as well.
"Being in Winnipeg, on the Prairies, I would love to see more producers come to this," says Tom Fetch, event co-chair and research scientist for Agriculture and Agri-Food Canada. "I think they would find a number of things that would be helpful, [like] revolutionary ideas in technology that they could start using on their farm."
Fetch looks after the wheat symposium side of things. Tom Gräefenhan of the Canadian Grain Commission is looking after the Fusarium head blight side of the event. Fetch said the two have been working on the event for close to a year now to get everything in order.
Each day will start with a plenary session. After that, attendees can attend any of the sessions throughout the day.
There are a total of five sessions for both wheat and fusarium head blight, running the first and second day in the afternoon. On the third day, the conference finishes at noon.
The first day will focus on breeding and genetics, with the second day focusing on the technology side of things. Day 3 will include a focus on remote sensing technology.
Steve Shirtliffe from the University of Saskatchewan will talk about drones and Heather McNairn with Agriculture and Agri-Food Canada is going to address the use of satellite images in growing wheat.
What's New?
In terms of what's new for attendees to expect, Harvey Brooks from the Saskatchewan Wheat Commission will offer a breakdown of industry funding and how that might be changing. Another highlight Fetch points out is the Grains and Health session with Yanni Papanikolaou from Nutritional Strategies Canada as the keynote speaker.
New this year is a session about wheat production and management, with a speaker from SeedMaster focusing on new technologies for producers like robotics.
The 9th Canadian Workshop on Fusarium Head Blight and 4th Canadian Wheat Symposium will be held at the Fairmont in Winnipeg, Nov. 19-22, 2018.
Registration is now open. For more information visit cwfhb-cws.com.
Leaders Wanted to Represent Alberta's Canola Growers
2 years ago
-
The Alberta Canola Producers Commission is seeking four canola growers to serve as directors on the board of directors for a 3-year term. This year, directors are needed in regions 3, 6, 9, and 12.
Alberta Canola divides Alberta into 12 regions, with each region electing a producer director to represent the canola growers within that region. Visit albertacanola.com/regions for a map and information on the regions.
The Board of Directors meets quarterly and is guided in decision making by five committees comprised of board members and staff.
The committees are:
Research
Governance and Finance
Grower Relations and Extension
Government and Industry Affairs
Public Engagement & Promotion
For full descriptions and committee roles please visit: albertacanola.com/committees
Can I become an Alberta Canola Director?
Do you grow canola in Alberta? Then yes!
Any producer who has paid a service charge on canola sold since August 1, 2016 can stand for election as a Director. An eligible producer can be an individual, corporation, partnership, or organization and must produce canola within the defined region in order to be nominated. A producer does not have to reside within the region.
What do I actually have to do as a Director?
Represent the canola farmers in your region on the Board, making informed decisions on issues based in research, finance, policy, extension, and market development.
Travel to 4 board meetings per year. You will also have the opportunity to attend a diversity of valuable meetings, courses, conferences, and events.
For complete details on becoming a director and to download nomination forms visit albertacanola.com/elections
Nominations for the position of Director must be filed in writing at the Alberta Canola office on or before 4:00 pm on October 31, 2018.
Canola Council Launches New Tool To Help Growers Optimize Combine Performance And Increase Yields
2 years ago
-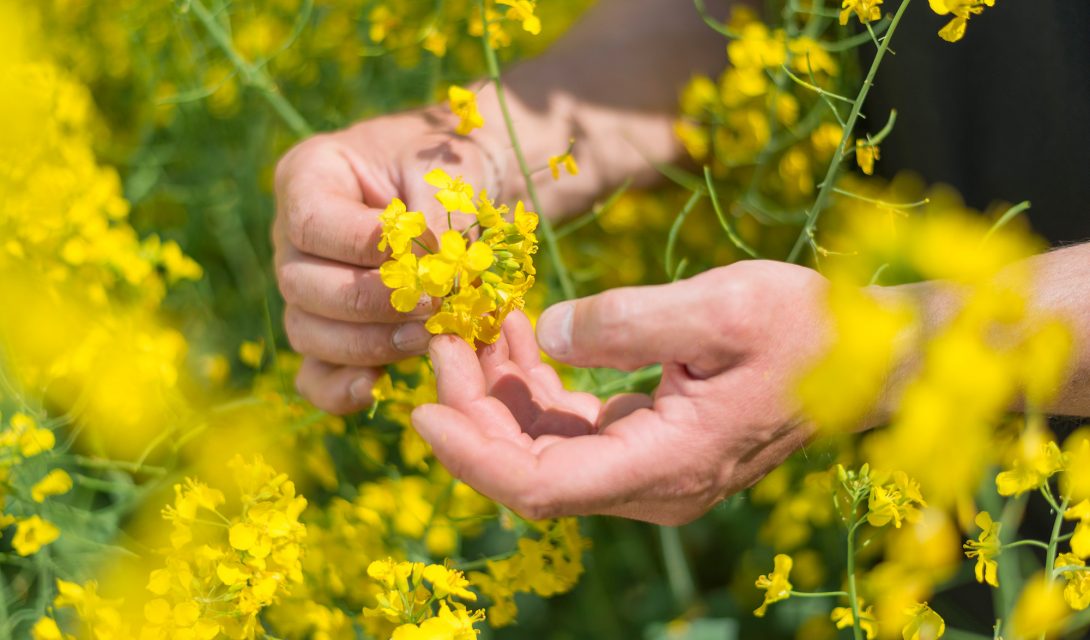 The Canola Council of Canada (CCC) released a new web-based application to help producers with combine adjustments during harvest, maximize yield and edge us closer to an average yield of 52 bu/ac by 2025.
The combine optimization tool was developed on behalf of the CCC by the Prairie Agricultural Machinery Institute (PAMI) and is intended to assist with the process of setting the combine for canola harvest. The new tool can be found at www.canolacalculator.ca alongside calculators for target plant density and seeding rates.
"In combine adjustments for all crops, we are trying to balance productivity with harvest losses and grain quality but most producers know firsthand the particular challenge this can pose for canola harvest," says Angela Brackenreed, CCC agronomy specialist. "We often see an unacceptable level of loss that is frustrating to correct."
In 2016, the CCC released a video explaining the loss measurement process and revamped the Combine Seed Loss Guide. Brackenreed says the combine optimization tool is a valuable follow-up. "Simply suggesting that setting adjustments need to be made when there are high losses is much easier said than done, particularly with challenging harvest conditions."
The combine optimization tool takes the traditional diagnostic settings flowchart and puts it into a web-based application you can access on your phone. Growers can go through a stepwise process based on the harvesting issue they're experiencing (i.e. grain loss, grain sample quality or productivity) and review the adjustment options most likely to correct the issue.
Joel McDonald, program manager of Agricultural Development Services at PAMI's Humboldt facility points out that the optimization tool can be used for any make or model of combine. "It could be 25 years before most combines on the Prairies have built-in sensor technology that creates self-adjusting machines. Until then, there are tens of thousands of combines that rely on the operator and this guide is a new way for PAMI and CCC to reach them with the information they need when they need it."
Angela Brackenreed and Joel McDonald will be presenting on combine grain loss and the new combine optimization tool at Ag in Motion. Catch them in the Agri-Trend Knowledge Tent on Thursday, July 19 at 2:00 pm.
The Canola Council of Canada is a full value chain organization representing canola growers, processors, life science companies and exporters. Keep it Coming 2025 is the strategic plan to ensure the canola industry's continued growth, demand, stability and success – achieving 52 bushels per acre to meet global market demand of 26 million metric tonnes by the year 2025. Visit canolacouncil.org to learn more.
Source: Canola Council of Canada