New Eastern Wheat Class Offers More Flexibility for Producers, Industry
2 years ago
-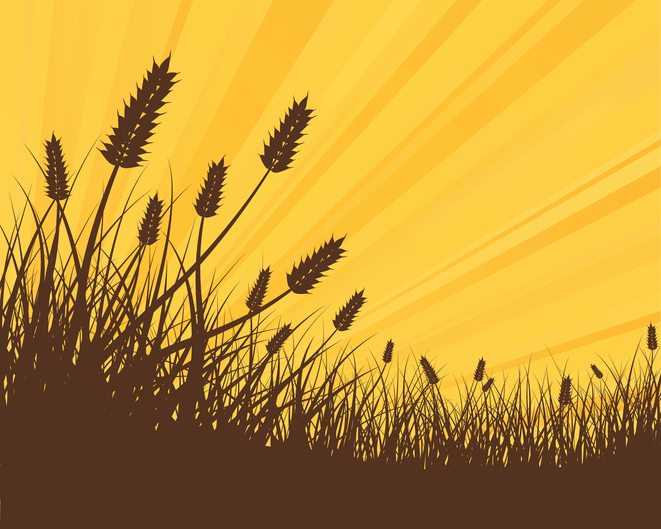 The Canadian Grain Commission is updating its Eastern wheat class structure to meet the evolving needs of the Canadian grain industry and increase flexibility for producers, breeders, processors and handlers.
Effective July 1, 2019, the Canada Eastern Other Wheat (CEOW) class will be created to provide a class for varieties with unique characteristics and allow producers to take advantage of special contracted varieties.
At the same time, the following wheat classes will be removed to reduce the cost of grain segregation in the commercial handling system:
Canada Eastern Red (CER)
Canada Eastern Hard White Winter (CEHWW)
Canada Eastern Soft White Spring (CESWS)
Canada Eastern Hard White Spring (CEHWS)
Producers will still be able to grow the varieties assigned to these classes and deliver them under contract to the Canada Eastern Other Wheat (CEOW) class.
These changes to the Eastern wheat class structure were recommended by the Eastern Standards Committee, which represents stakeholders from across the grain value chain, to help facilitate the introduction of unique opportunities for producers and the grain industry.