Represent Canola Growers in Alberta
2 years ago
-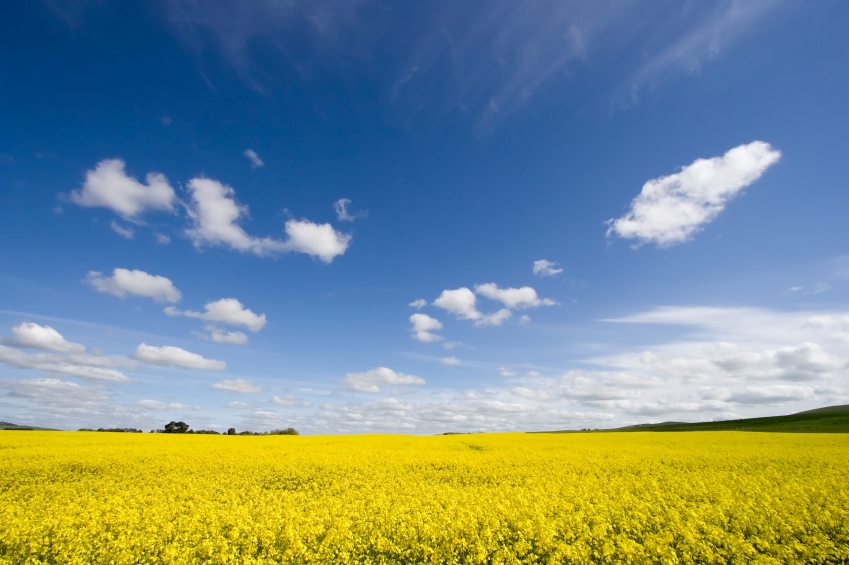 The Alberta Canola Producers Commission is seeking four canola growers to serve as directors on the board of directors for a three year term. This year, directors are needed in regions 3, 6, 9, and 12.
Alberta Canola divides Alberta into 12 regions, with each region electing a producer director to represent the canola growers within that region. Visit albertacanola.com/regions for a map and information on the regions.
The board of directors meets quarterly and is guided in decision making by five committees comprised of board members and staff.
The committees are:
Research
Governance and Finance
Grower Relations and Extension
Government and Industry Affairs
Public Engagement & Promotion
For full descriptions and committee roles, visit: albertacanola.com/committees
Any producer who has paid a service charge on canola sold since August 1, 2016 can stand for election as a director. An eligible producer can be an individual, corporation, partnership, or organization and must produce canola within the defined region in order to be nominated. A producer does not have to reside within the region.
Directors:
Represent the canola farmers in your region on the Board, making informed decisions on issues based in research, finance, policy, extension, and market development.
Travel to 4 board meetings per year. You will also have the opportunity to attend a diversity of valuable meetings, courses, conferences, and events.
For complete details on becoming a director and to download nomination forms, visit: albertacanola.com/elections
Nominations for the position of Director must be filed in writing at the Alberta Canola office on or before 4:00 p.m. on October 31, 2018.
For more information contact, Ward Toma, general manager of Alberta Canola, at 780-454-0844.