Update To Agriprofit$ Crops And Forages Benchmarks
2 years ago
-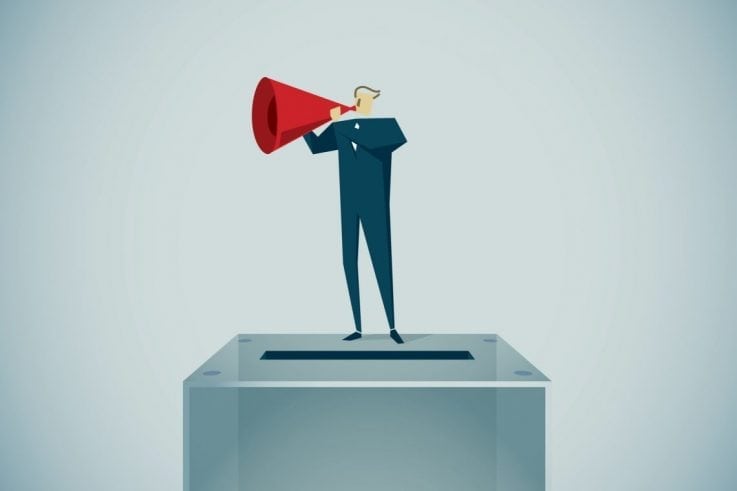 The AgriProfit$ program offers customized business analysis to help Alberta producers maximize profits and lower costs for their farms at no charge. Manglai, crop economist with Alberta Agriculture and Forestry, outlines the updates made to the AgriProfit$ crops and forages benchmarks.
The AgriProfit$ crops and forages benchmarks are the calculated averages of costs and returns by soil zones. These averages are calculated from the individual producer's data collected for the 2017 growing season through the program.
"This tool gives us a good handle on the producers' actual costs, revenues, and margins by soil zones for different crops and forages," explains Manglai. "Even better, this tool also provides the costs and returns for the top third producers where we have data available. It gives producers the opportunity to compare themselves to the top producers."
Manglai says that in past years, the crops and forages benchmarks mainly focused on regional comparisons. "As the program has grown, so has the ability to produce provincial benchmarks. The provincial level benchmark can highlight the production and management practices that are driving enterprise costs of production and profitability. In other words, regional and provincial benchmarks will provide additional information to producers achieving higher levels of profitability over time."
Producers can use these benchmarks in various ways depending if they have participated in AgriProfit$.
"If the producer has participated in the program, they can simply download the benchmarks of the soil zone of their farm's location," says Manglai. "The producer can then understand whether they are in the average group of producers, or they are in the top third group. If they are in the average group, they can even identify some of the cost and revenue items for improvement by comparing to the top third."
If the producer has not participated in AgriProfit$, they can look at the benchmarks for the soil zones where their farm is located. "They can then compare their own farm record to the benchmark averages and top third for the different crops. This provides them a good idea of where their farm stands compared to the averages group and the top third," he adds.
Crops and forages benchmarks for 2017 have been published for black, brown, and grey soil zones as well as provincial dryland soil zone.
Manglai points out that the costs and returns do not reflect the entire soil zone due to the limited sample size. "Producers have widely different management practices and sell to different end use markets even for the same crop in the same soil zone. So, benchmarks are posted only as an indication of the actual costs and returns, and additional information for crop producers to use."
Find the AgriProfit$ crop benchmarks analysis. Go to www.agriculture.alberta.ca/agriprofits to sign up for the program. For more information about the benchmarks, contact Manglai at 780-422-4056.