Drop off your Obsolete Pesticide and Livestock Medication
2 years ago
-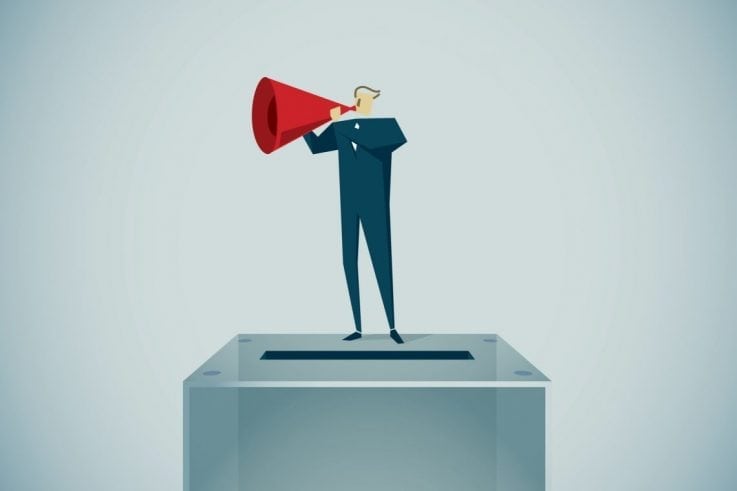 A reminder to farmers that Cleanfarms' obsolete pesticide and livestock medication collection program will be available in southern Alberta this fall, from October 22 to 26, 2018.
Farmers can drop off unwanted and/or obsolete agricultural pesticides and equine/livestock medications at a designated collection site at no charge. The products are then transported to a high temperature incineration facility where they are disposed safely.
Find a location and collection details.
Source: Alberta Agriculture and Forestry