Alberta Seed Update
Alberta's only seed specific newsletter – Stay on top of seed technology, people and products.
BASF Canada Agricultural Solutions has received registration from Health Canada's Pest Management Regulatory Agency (PMRA) for Sphaerex Fungicide.
read more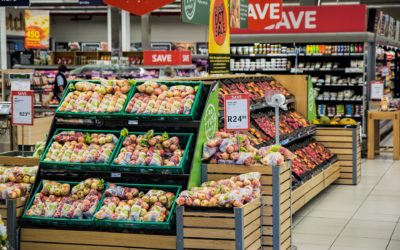 GMOs have had a major image problem for years. While it's easy to point the finger at anti-GM activists, three experts say...
read more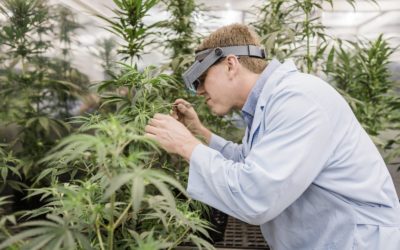 With its latest list of approved cultivars, Health Canada has opened the door to a new era in hemp.
read more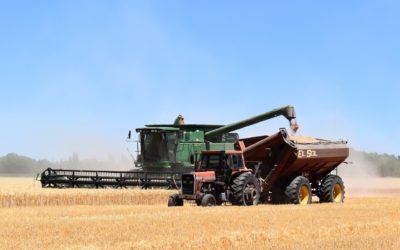 Harvest is almost three weeks ahead with about 96 per cent of crops harvested, 32 per cent ahead of the five-year average...
read more
Clean Seed
With 67 individual farmer-owned seed and grain processing co-ops located throughout Alberta, and the Peace region of BC, the Alberta Seed Processors, formerly known as Alberta Association of Co-op Seed Cleaning Plants Ltd. offers a wide range of services.
Find Seed
Seed.ab.ca offers you many ways to source seed for your farm. The Seed Grower and Seed for Sale search tools are a great resource to find seed produced locally in your area, as well as locate specific varieties.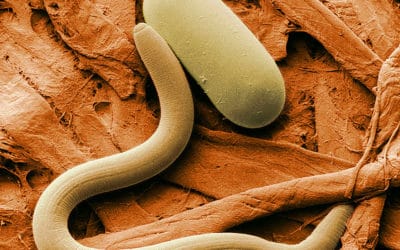 My R&D team at 20/20 Seed Labs Inc. has been working on and off for the past eight years to develop a usable, working DNA-based test for soybean cyst nematode (SCN).
read more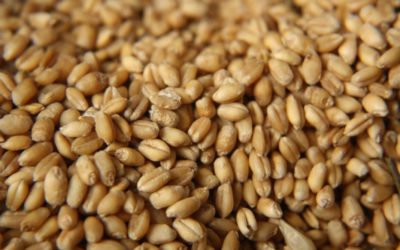 We've seen two phenomena play out in 2021 as far as weather goes: inadequate precipitation causing drought and extended...
read more
Photo: 20/20 Seed Labs It's been nearly a year since Alberta changed its regulations regarding Fusarium...
read more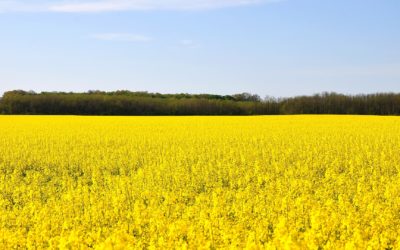 Photo: 20/20 Seed Labs It's definitely not good news that nine new strains of clubroot — a disease that can kill canola...
read more