Alberta Seed Update
Alberta's only seed specific newsletter – Stay on top of seed technology, people and products.
With buzzwords everywhere, how can we use them to bridge the information gap between ag and the general public. Buzzwords seem to be everywhere these days, and while some explain...
read more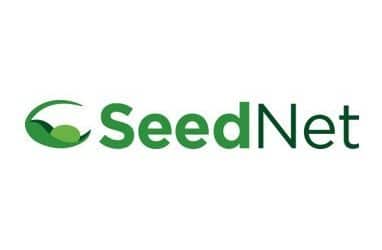 Alberta-based seed company SeedNet has hired Jeff Jackson as their new general manager, the company says in a news release...
read more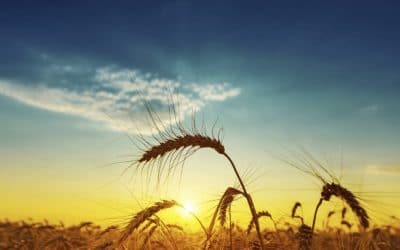 With so many milestones to count, the 40th anniversary of the Western Grains Research Foundation can be summed up as four...
read more
While crop yields aren't as bad as they were two weeks ago, they are still down substantially from historic averages,...
read more
Clean Seed
With 67 individual farmer-owned seed and grain processing co-ops located throughout Alberta, and the Peace region of BC, the Alberta Seed Processors, formerly known as Alberta Association of Co-op Seed Cleaning Plants Ltd. offers a wide range of services.
Find Seed
Seed.ab.ca offers you many ways to source seed for your farm. The Seed Grower and Seed for Sale search tools are a great resource to find seed produced locally in your area, as well as locate specific varieties.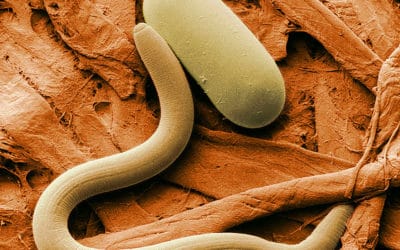 My R&D team at 20/20 Seed Labs Inc. has been working on and off for the past eight years to develop a usable, working DNA-based test for soybean cyst nematode (SCN).
read more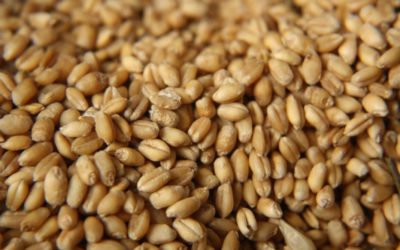 We've seen two phenomena play out in 2021 as far as weather goes: inadequate precipitation causing drought and extended...
read more
Photo: 20/20 Seed Labs It's been nearly a year since Alberta changed its regulations regarding Fusarium...
read more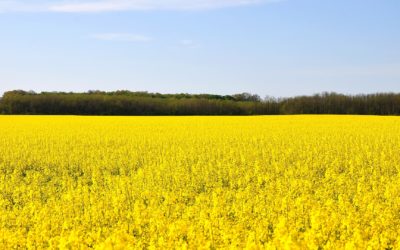 Photo: 20/20 Seed Labs It's definitely not good news that nine new strains of clubroot — a disease that can kill canola...
read more