Alberta Seed Update
Alberta's only seed specific newsletter – Stay on top of seed technology, people and products.
Canadian farmers produced less wheat, canola, barley and oats in the 2021 growing season, Statistics Canada says in a Dec. 3 news release.
read more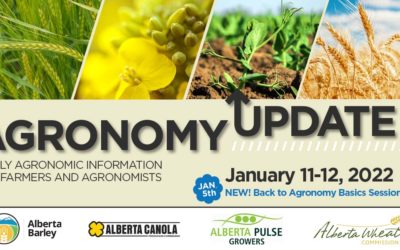 The Agronomy Update will be held completely online on Jan. 11 to 12, 2022 with registration now open, a Dec. 2 email says....
read more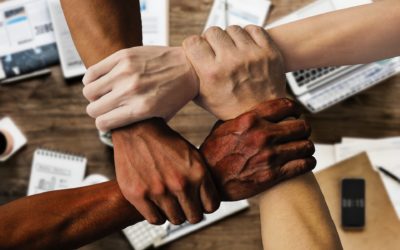 Can changing the face of the agriculture industry bolster public trust? A 2018 study published in the Journal of...
read more
The following piece is from our sister publication, Germination. Seeds Canada says it has identified a need for additional...
read more
Clean Seed
With 67 individual farmer-owned seed and grain processing co-ops located throughout Alberta, and the Peace region of BC, the Alberta Seed Processors, formerly known as Alberta Association of Co-op Seed Cleaning Plants Ltd. offers a wide range of services.
Find Seed
Seed.ab.ca offers you many ways to source seed for your farm. The Seed Grower and Seed for Sale search tools are a great resource to find seed produced locally in your area, as well as locate specific varieties.
During harvest 2021, many of us were worried about seed quality. Make no mistake, the Prairie drought did affect seed in...
read more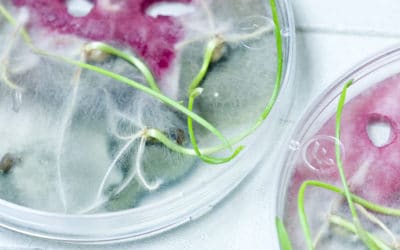 This fall we are seeing less seed-borne disease in samples received by 20/20 Seed Labs in Nisku, Alta. Since August 2021,...
read more
A couple of months ago I wrote about the Spornado, a passive spore catcher first successfully deployed by potato growers in Ontario to detect late blight spores.
read more
At the end of the month, our students will be finished their time at the school we set up in our Nisku, Alta., headquarters at the start of the pandemic.
read more