Alberta Seed Update
Alberta's only seed specific newsletter – Stay on top of seed technology, people and products.
Photo: Gerd Altmann from Pixabay Agro.Club is finding acceptance among seed sellers, but experts says it's crucial to ensure the platform doesn't become a price comparison tool....
read more
Photo: Angelique Johnson from Pixabay The following piece is from our sister publication, Germination. Despite making few...
read more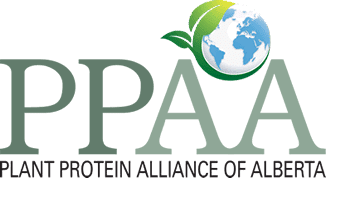 Photo: Plant Protein Alliance of Alberta website After three years the Plant Protein Alliance of Alberta (PPAA) has shut...
read more
A field of CS Jake, which is an ultra-early maturing variety with excellent stripe rust protection and higher protein...
read more
Clean Seed
With 67 individual farmer-owned seed and grain processing co-ops located throughout Alberta, and the Peace region of BC, the Alberta Seed Processors, formerly known as Alberta Association of Co-op Seed Cleaning Plants Ltd. offers a wide range of services.
Find Seed
Seed.ab.ca offers you many ways to source seed for your farm. The Seed Grower and Seed for Sale search tools are a great resource to find seed produced locally in your area, as well as locate specific varieties.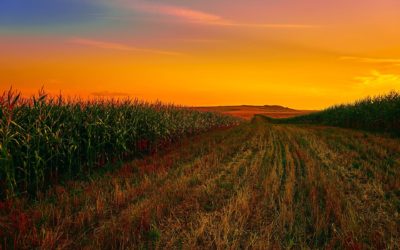 Photo: David Mark from Pixabay Corn for grazing, if done right, can really improve a cow producer's bottom line. It can...
read more
Photo: 20/20 Seed Labs It's been nearly a year since Alberta changed its regulations regarding Fusarium...
read more
In previous columns we covered the threats posed by fusarium, sclerotinia and aphanomyces. Ascochyta is the next one we...
read more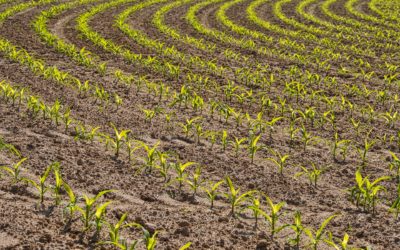 There's a lot of optimism going into the 2021 crop year, and chances are, you've made your seed decisions already — you're...
read more