Alberta Seed Update
Alberta's only seed specific newsletter – Stay on top of seed technology, people and products.
The Western Grains Research Foundation (WGRF) is giving $253,000 in funding to Farming Smarter to purchase a plot seeder and plot combine.
read more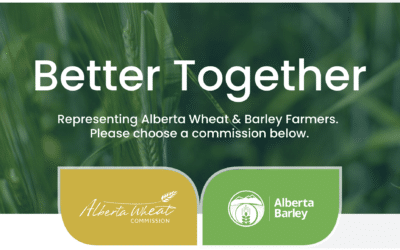 After years of working under one management team, the Alberta Wheat and Barley commissions are looking at amalgamating to form a single commission, the group says in a news release on June 21.
read more
Photo: Pixabay Alberta has simplified the process to apply for funding through the Canadian Agricultural Partnership (CAP),...
read more
Photo: annawaldl from Pixabay Good spring weather have pushed 91 per cent of Alberta's crops to be out of the ground and...
read more
Clean Seed
With 67 individual farmer-owned seed and grain processing co-ops located throughout Alberta, and the Peace region of BC, the Alberta Seed Processors, formerly known as Alberta Association of Co-op Seed Cleaning Plants Ltd. offers a wide range of services.
Find Seed
Seed.ab.ca offers you many ways to source seed for your farm. The Seed Grower and Seed for Sale search tools are a great resource to find seed produced locally in your area, as well as locate specific varieties.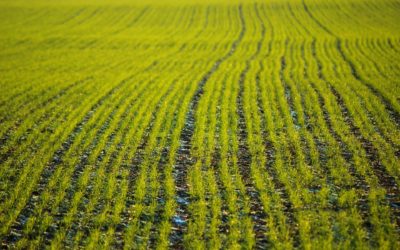 Photo: barnabasvormwald from Pixabay Another seeding season has come and gone, and although you may have done everything...
read more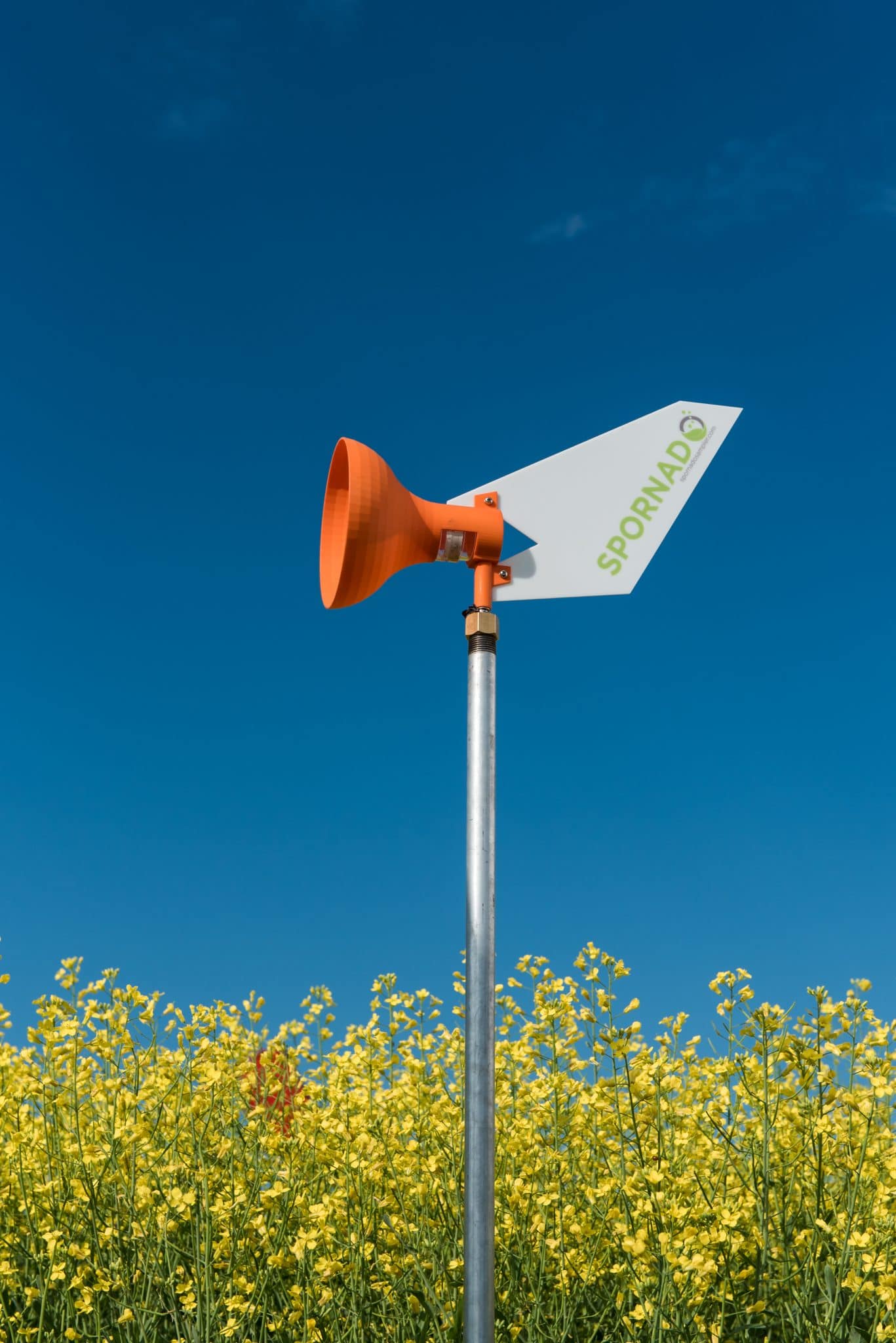 A Spornado system in a field. The Spornado catches spores in the air which can then be tested for traces of fusarium....
read more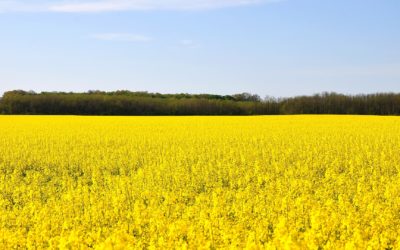 Photo: 20/20 Seed Labs It's definitely not good news that nine new strains of clubroot — a disease that can kill canola...
read more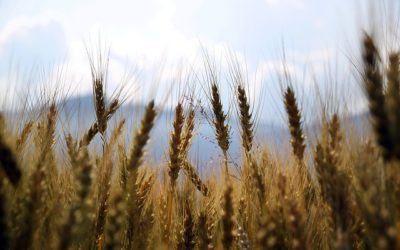 The Alberta wheat midge forecast for 2021 is now available and, depending on where you farm, there's good news and bad...
read more