Don't miss CFGA's 9th Annual Conference
2 years ago
-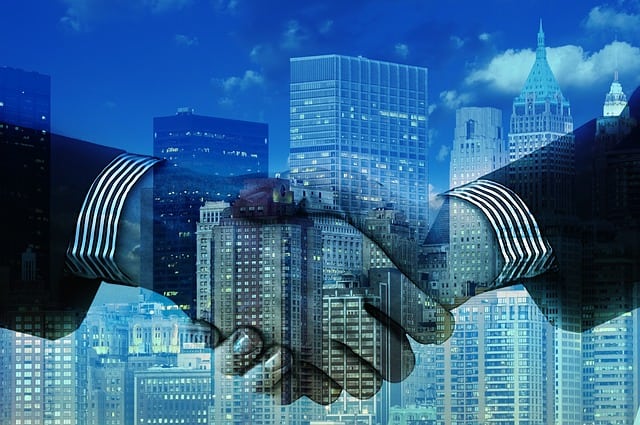 Foundation Forage: Built from the Ground Up is the theme for the Canadian Forage and Grassland Association's 9th Annual Conference which takes place in Calgary, Alta., this November. It's the must-attend event for anyone involved in forage production.
The program includes a line-up of top speakers who will talk, teach and share their expertise during presentations on Nov. 14 and 15 – the core of conference. Speakers will set the stage for producers to plan, seed, feed, graze, harvest and evaluate their valuable forage and grassland. Carbon capturing and data management, current protocols and how to meet future developments are also on the agenda.
Speaker profile
One of those speakers is cover crop expert
Steve Groff. Well known as
the Cover Crop Coach, Groff
and his family
farm 305 acres
of 14 different cash grain crops and a wide array of cover crop mixes in Lancaster County, Pa.
For the past 22 years, his Cedar Meadow Farm has conducted thousands of cover crop research trials
.
Groff will share his insights into cover crops at the conference when he presents Keep Your Soils Covered. His presentation will reveal how producers need to think about solutions that will work on their operation, some species and tricks of the trade for success and the latest information on how the marketplace may be the most motivating factor in the upcoming year to incentivize farmers to step up their game when it comes to soil health.
CFGA-New Holland Leadership Award
Also during the conference, CFGA will present its annual Leadership Award, honouring the sector's influencers. Nominations are now open and forms are available here.
Pre-conference activities
Earlier in the week, on Monday, Nov. 12, general managers from the forage organizations across the country will gather to help set the path for the national association, looking for ways to work together and strengthen the industry.
On Tuesday, Nov. 13, conference attendees have the opportunity to hit the road for hands-on learning with the CFGA Pre-Conference Tour to visit nearby leaders in the forage and grassland sector of Alberta and hear how they are finding success.
The export forage industry is an area of growth in Canada, and the sector will gather for meetings on Friday, Nov. 16.
More info
Watch the CFGA conference website for updates to the program and speakers – and see you in Calgary, Nov. 14 and 15, 2018!